Introduction
E group was founded in 1964, from the production of synthetic resin, and synthetic resin technology core gradually developed electronic materials, semiconductor materials, optoelectronic and display materials, LED and solar materials, touch panel materials. At present, the company includes synthetic resins, electronic chemical materials, special chemicals and other three business groups. With company capital USD 420M, it has operation facilities in 11 countries with 2000 employee in total.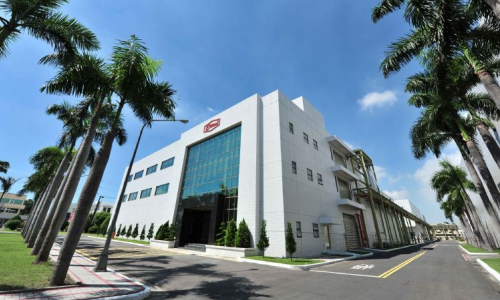 In order to enhance safety and health of the employee in the headquarter office and factory post covid-19, the company adopted touch-free access control system with body temperature alarm system through deploying EZ Pro VMS and EZ Match Face Recognition(Turing series), which reduce the manpower cost as well.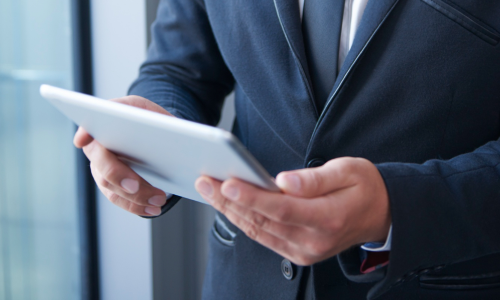 Results
Reduce Manpower by 30%

Reduce time to patrol and searching video archive for evidence by 50%

Assure a safe and healthy environment with fever alarming system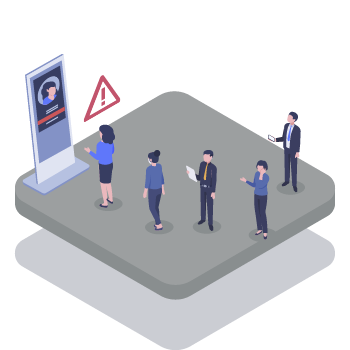 Turing Series-EZ Match Face
EZ Match Face is a facial recognition software developed based on AI artificial intelligence. It has the best user experience and the fastest deployment, and can be integrated into the EZ Pro image management platform or executed separately.
Read More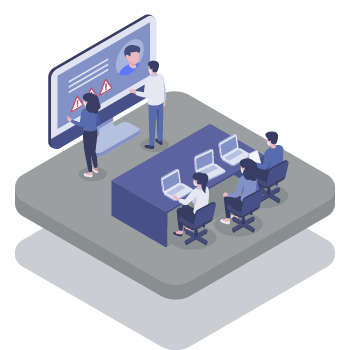 EZ Pro VMS
EZ pro VMS discovers and streams video from network cameras, RTSP or HTTP links, and virtually any device or media source.
Read More