Introduction
Taiwan Railways Administration (TRA) is a railway operator in Taiwan. It is an agency of the Ministry of Transportation and Communications, responsible for managing, maintaining, and running conventional passenger and freight railway services on 1085.3 km of track in Taiwan.
Since Taiwan is heavily urbanised with a high population density, railways have played an important part in domestic transportation since the late 19th century. Passenger traffic in 2018 was 231,267,955.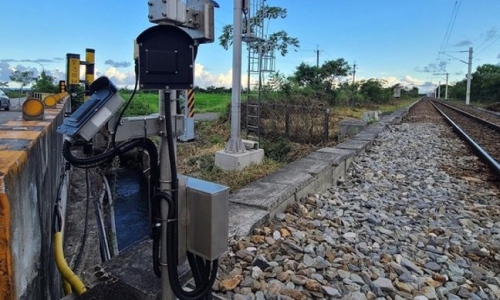 In view of the frequent incidents of railroad crossing and to ensure the safety of people, TRA has installed automatic obstacle detection systems on 293 railroad crossing in Taiwan. Having both radar and thermal image detection applied, accidence prevention has significantly improved, and the surveillance areas of railroad crossing remain clear as demanded. Radar & Thermal image detection are utilized in EZ Obstacle Detection(ENO series) AI engine that is built on EZ Pro VMS platform.
Moreover, in accordance with the prevention of the pandemic of COVID-19 on 2020, to ensure the body temperature of passengers are normal, TRA setup 1 to N, dynamic, infrared thermal cameras at the entrance and exits of 32 crowed first class stations. Integrated with EZ Pro VMS, this smart management system can send out audible alarm, video pop out, app notification and record automatically to aid security guards monitoring several entrances or exits simultaneously.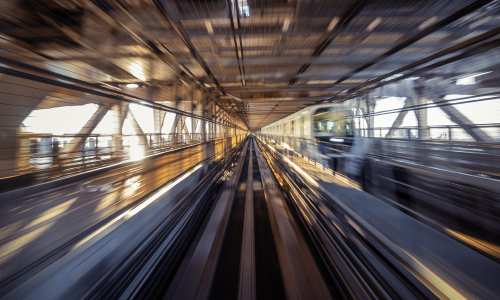 Results
Reduce Manpower by 30%

Reduce time to patrol and searching video archive for evidence by 50%

On-site safety control in the hospital is instantaneously managed through image integration, fisheye flattering, equipment management along with collaboration of dynamic video feeds and big data.

Reduce total cost of ownership by 20%

Reduce the possibility that hyperthermia passengers are not being detected by 100%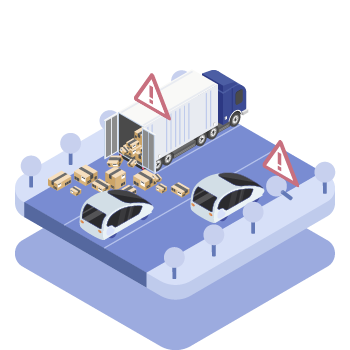 Eno Series-EZ Obstacle Detection
EZ obstacle detection identifies possible obstacles according to different road conditions. Whether it's scattered objects, such as cartons or abnormal stopping of people and vehicles, it can detect obstacles in specific fields as well as street road, lane, intersection, sidewalk, etc.
Read More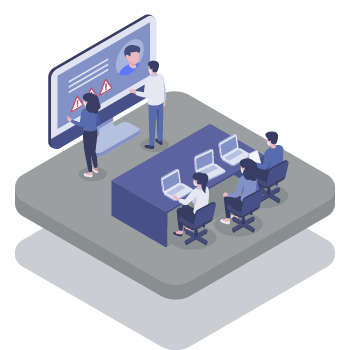 EZ Pro VMS
EZ pro VMS discovers and streams video from network cameras, RTSP or HTTP links, and virtually any device or media source.
Read More