Introduction
The Division is under the Department of Transportation of TPE City Government, and is a second-tier agency of the government. The Division consists of a director, deputy director, chief secretary, and special commissioner, and five divisions and four offices, with an estimated staff of 143. It is responsible for public transportation supervision and management, traffic administration, vehicle inspections, driver trainings, traffic accident arbitration, adjudication, the transportation infrastructure services, MRT asset supervision and management.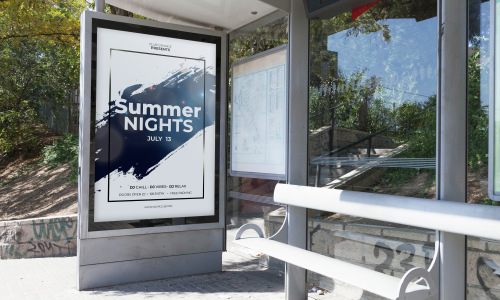 To further enhance public safety at city bus stops, reduce security expenses and police manpower, with the EZ Pro VMS, Turing Series, and Eno Series—license plate recognition and violation detection, effectively manage the city bus stops surveillance footage, and to detect incidents of general vehicle traffic in the bus lane and report suspicious behavior of people.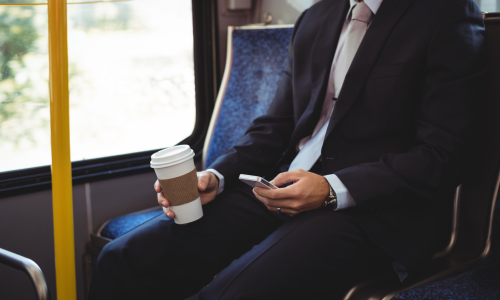 Results
Reduce Manpower by 20%

Reduce the time spent in Law enforcement and searching video evidence by 30%

Notification from APP, Email, Video Popout, SMS, etc., users can keep tabs on bus stops in the city in real time.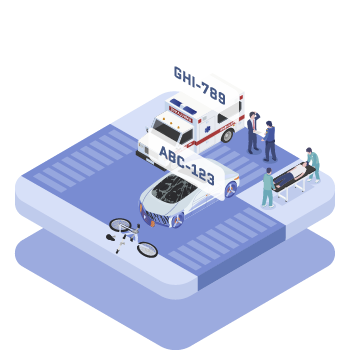 Eno Series-EZ License Plate Recognition
Through ioNetworks' AI model, the system can recognize multiple vehicle license plates within in the same frame/camera and clearly identify license plate numbers with vehicles moving at the speed over 200 km/hour.
Read More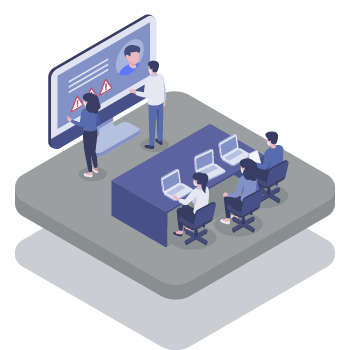 EZ Pro VMS
EZ pro VMS discovers and streams video from network cameras, RTSP or HTTP links, and virtually any device or media source.
Read More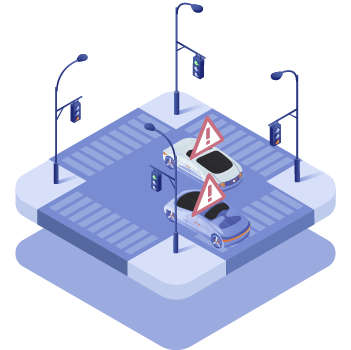 Eno Series-EZ Violation Detection
EZ Violation Detection in combination with license plate recognition feature, identifies the illegal conducts like red light running, illegal right / left turn, wrong way driving, illegal parking, pedestrian detection, etc., records and alarms on the violation events.
Read More