Introduction
NTPC City Government has 24 bureaus, 4 divisions, 1 committee, 27 first-class agencies and 28 district offices. The city government has been promoting the "Smart Fishing Port Policy" and has completed the construction of the first phase of the Smart Fishing Port from three major aspects: "Smart Management", "Energy Saving" and "Eco-friendly Tourism". To improve the management system, based on the first phase of Smart Fishing Port construction, the Fisheries and Fishing Port Affairs Management Office has combined the original and other units management resources and integrated intelligent technology equipment to collect and analyze data and establish a database in order to increase management efficiency, reduce manpower expenses, and improve the safety and flexibility of the fishing port, demonstrating the achievements of intelligent technology.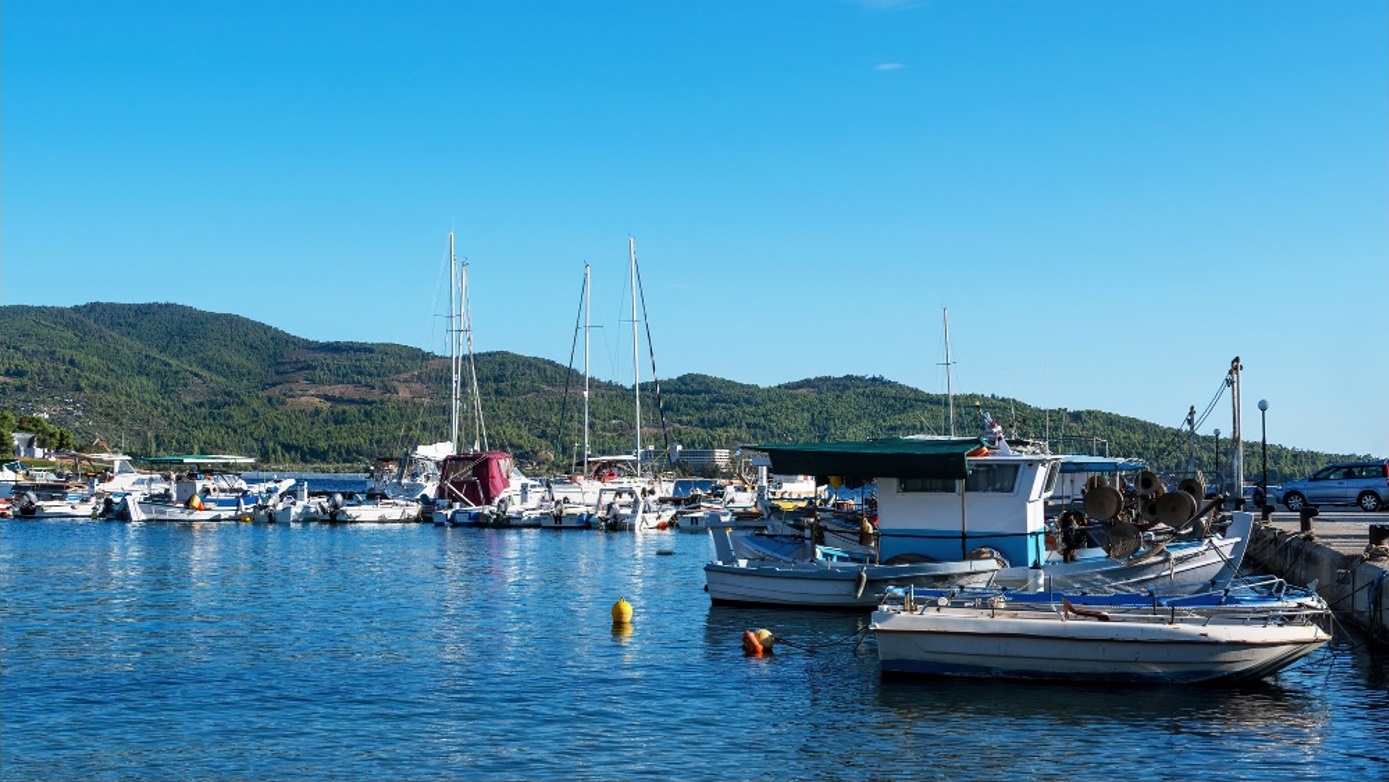 NTPC City's total coastline amounts to 145 km with 28 fishing ports, but they are scattered and used to take a lot of manpower to manage, making it impossible to focus right away on the task at hand. With the introduction of Image recognition technology based on deep learning, through broadcast monitoring system, the voice of the administrators can be transmitted to the fishing ports side, alerting the public and fishermen of dangerous areas, remote broadcasting to remind them of safety or management violations, and automatically notifying the administrators to achieve the benefits of intelligent management of fishing ports and reduce manpower.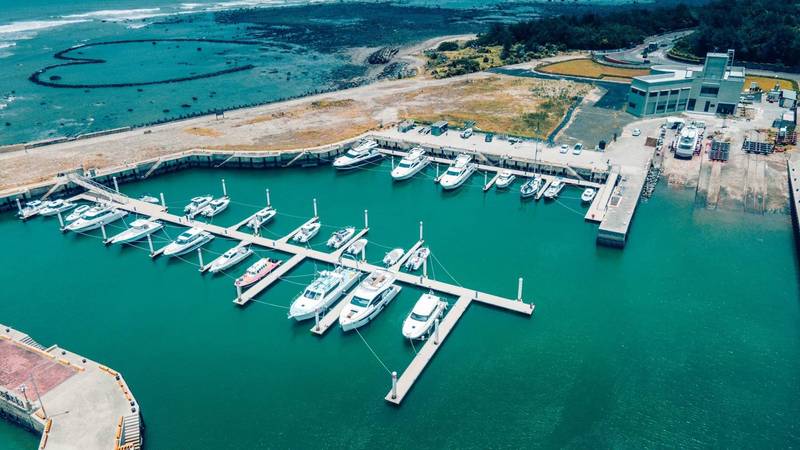 Results
Reduce Manpower by 40%

Reduce time to patrol and searching video archive for evidences by 50%

Reduce the risk of injury and death due to illegal fishing by 60%

Reduce the traffic congestion of fishing port by 30%

Through image integration, fisheye dewarping, system management, with the integration of dynamic images and big data, administrators can monitor the whole area security events in real time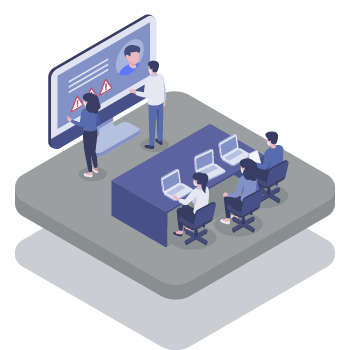 EZ Pro VMS
EZ pro VMS discovers and streams video from network cameras, RTSP or HTTP links, and virtually any device or media source.
Read More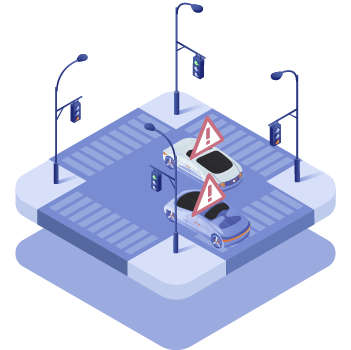 Eno Series-EZ Violation Detection
EZ Violation Detection in combination with license plate recognition feature, identifies the illegal conducts like red light running, illegal right / left turn, wrong way driving, illegal parking, pedestrian detection, etc., records and alarms on the violation events.
Read More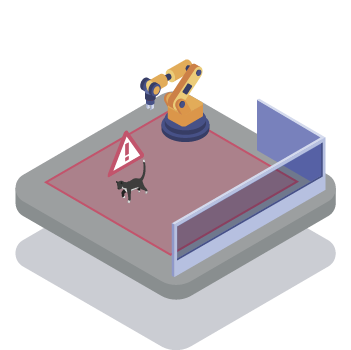 Turing Series-EZ Tripwire Detection
EZ Tripwire Detection provides behavior identification in specific area. Through ROI setting, targeted objects can be dynamically detected, which not only reduces the efforts of security guard but also enhances the safety and protection.
Read More