Founded in 2014, ioNetworks is a leading startup company in Taiwan, providing total solutions of video AI technology. We apply deep learning technology in the industry of professional video surveillance, urban traffic analysis, science, healthcare and technological law enforcement management and so on, providing high-end video management platform, AI video analytics, sensor identification solutions and AI engines embedded in chips. We are keen on forming alliances with manufacturers, brand companies, telecom operators, IT product distributors, agents and large-scale system integrators in various countries to fulfill the need of large-scale AI services and realize smart devices that are of the elements to comprehend smarter cities.


Highly flexible business models are described as follows:
Distribution or agency partnership - ioNetworks' Brand

Distribution or agency partnership – International Brand powered by ioNetworks

Cloud service – Revenue Sharing

Licensing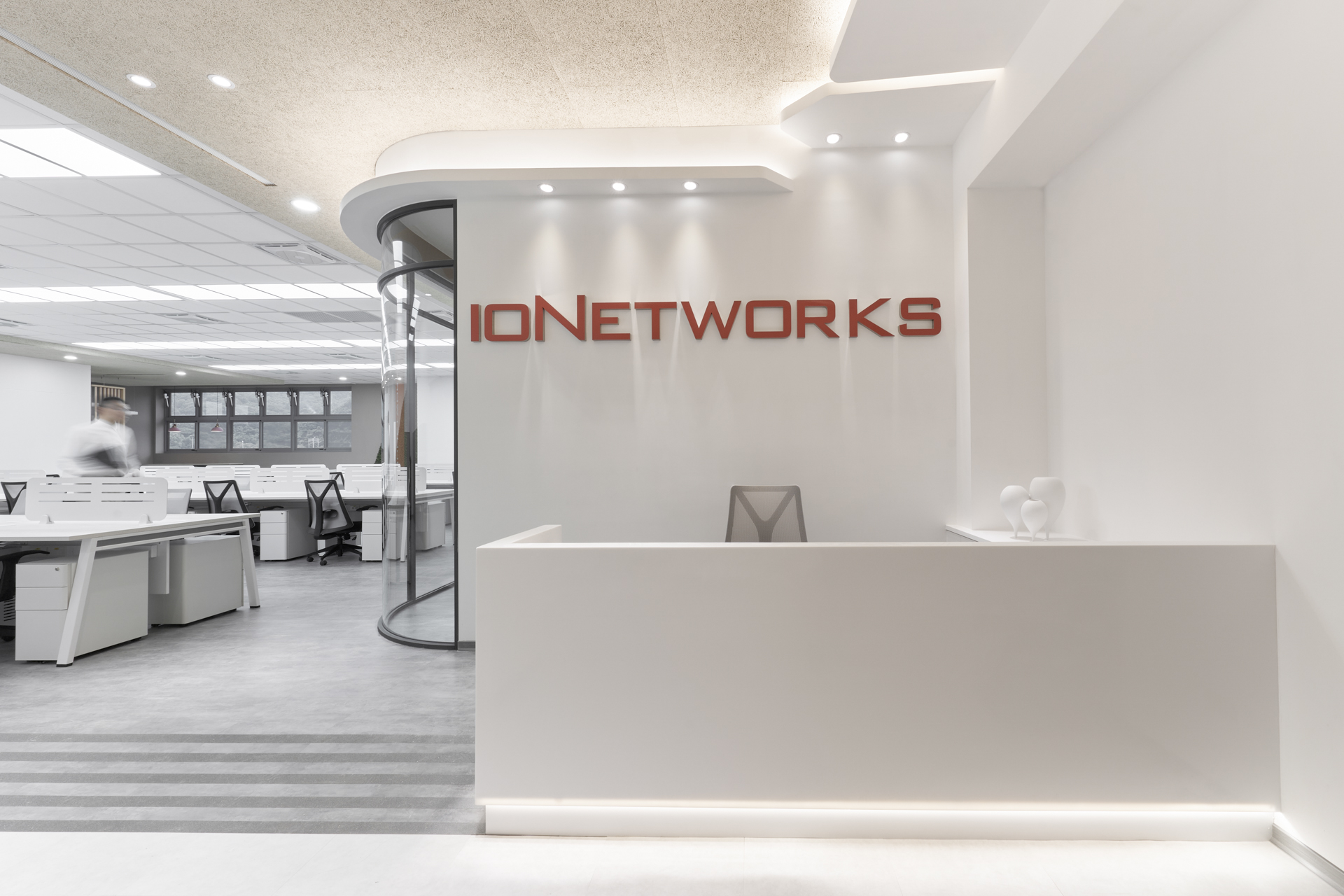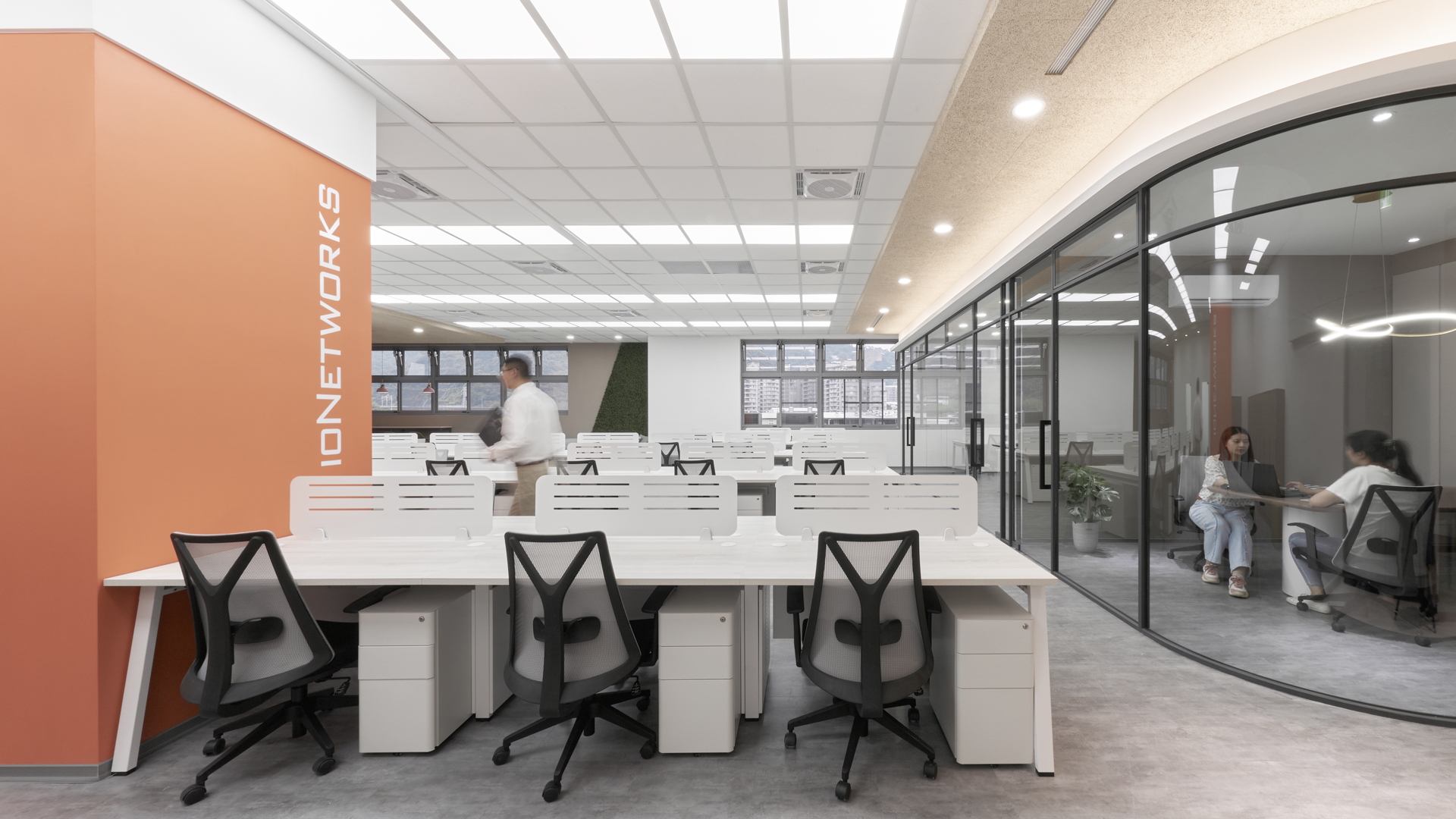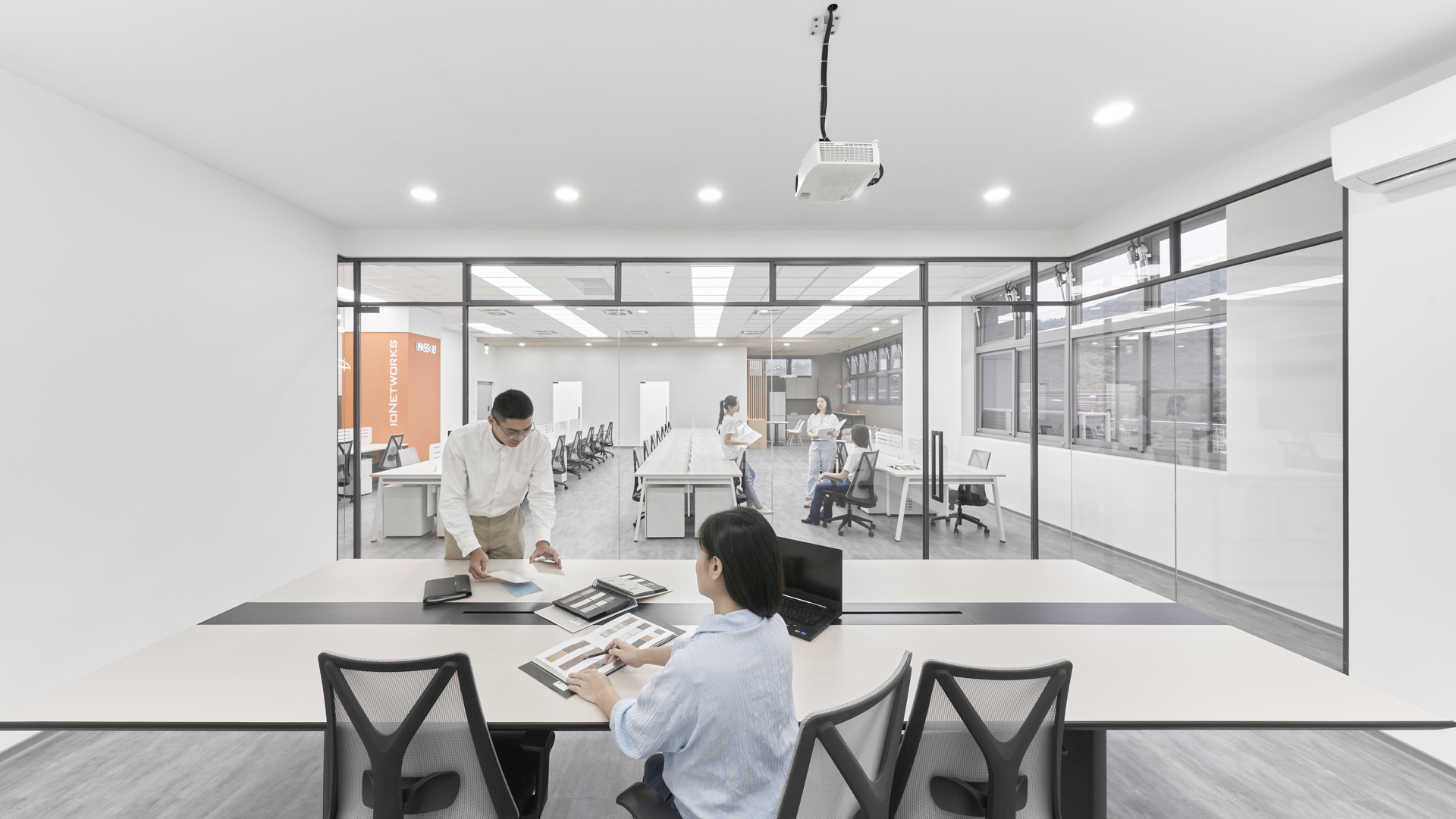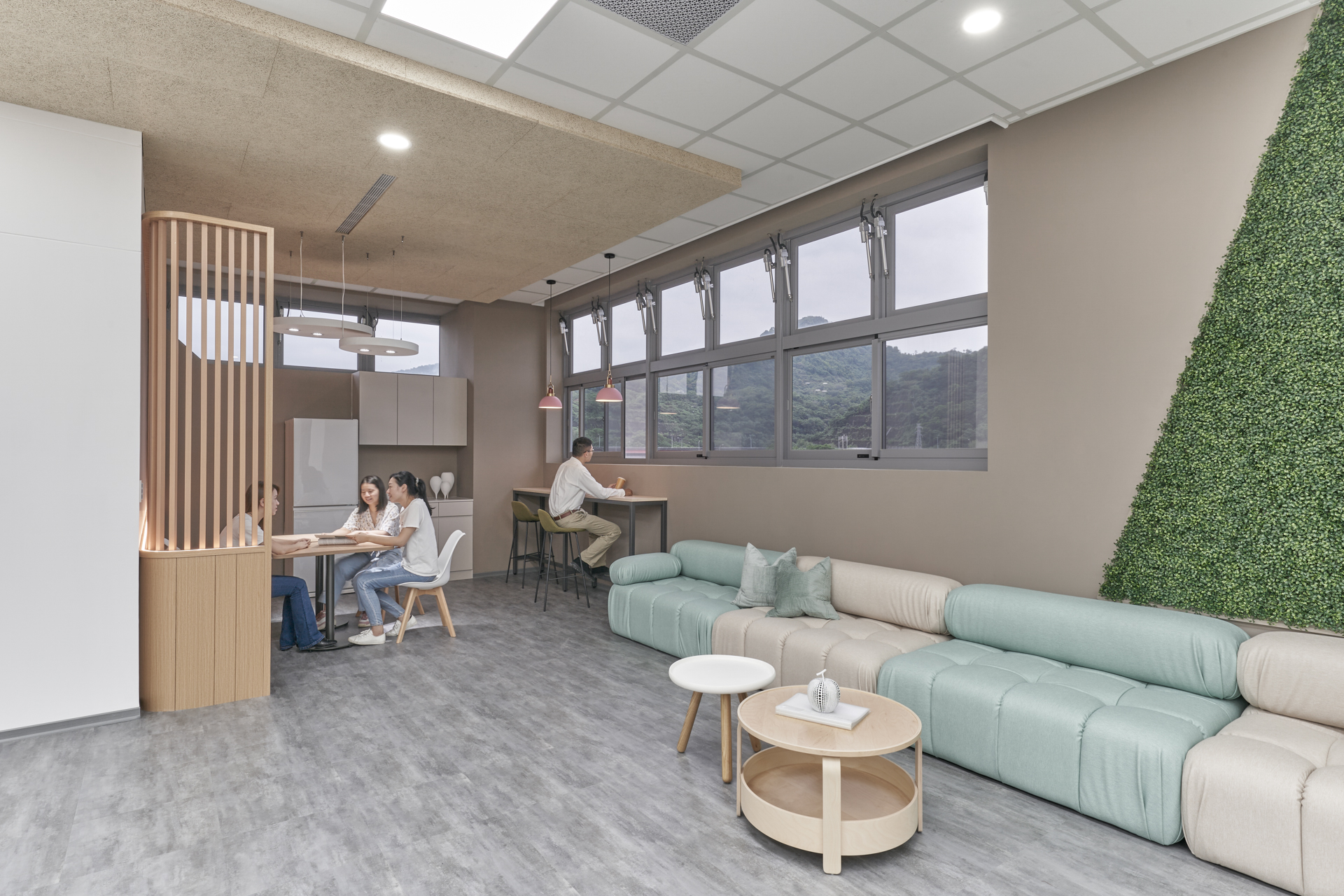 Since its establishment, ioNetworks has won the following honors or certifications:
Honor Award of Golden Torch Award Selection
Top 10 Potential Enterprises
Became IOT Global Partner with Intel
Taipei Smart City
System Integration Output Award
Taipei Smart City
Innovative Application Award
The Small and Medium Enterprise of the Ministry of Economic Affairs
New Innovation Affair Award
APICTA
"Government and Public Service" Silver Medal
Top 10 of 2020 Qualcomm Innovation
Global Partnership with Qualcomm
Global Partnership with Ambarella
Ministry of Economic Affairs
Potential Mittelstand Award
The CIAT Accelerator Program
Winner
Taipei Smart City
System Integration Output Award
Meet the Drapers
the winner of Taiwan
The first AI startup invested by Draper Associate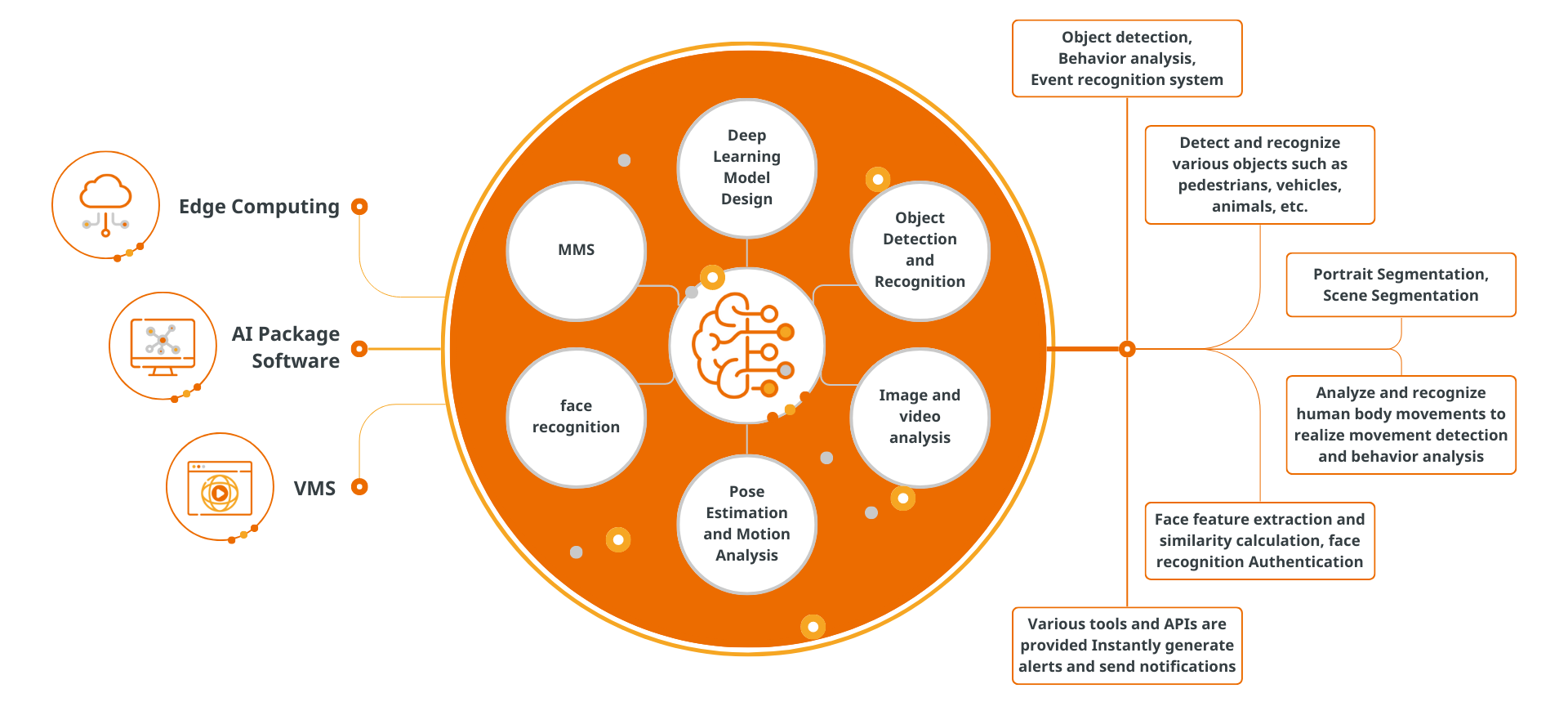 ioNetworks has released solutions as follow
Developers of AI image recognition solutions and image management systems have actually introduced many domestic and foreign smart security/smart traffic monitoring/smart medical care application fields.

Sensor Fusion solution (End of 2021)
The innovative pioneer to sensor fusion technology of traditional RGB 2D image and radar 3D image, solves the limitation of complete recognition functions that single radar detection technology or image camera detection technology could not achieve, precisely performs object detection, classification, measurement to size , distance, coordinates, etc., and greatly increases the applicable fields of the scheme (such as obstacle recognition on railway and detection / road site scattered object detection / V2X vehicle-to-everything, etc. )

Edge AI authorization (End of 2021)
With the gradual improvement of AI chip computing power and ioNetworks-built lightweight AI model, as well as thanks to the support by chip makers, ioNetworks has embedded Lidar & iToF fall recognition AI engine into the Qualcomm Snapdragon 845 mobile platform. Besides Qualcomm platform, ioNetworks has started to cooperate with other chip designers: Ambarella, MediaTek and Novatek for AIoT Devices (edge AI projects). In addition, the driver monitoring system (DMS) will be developed continuously to cooperate with domestic and foreign companies for autonomous vehicle and electric automobile transportation and driving recorder manufacturers, and will be applied to new markets as well as mobile phones, driving recorders, autonomous driving systems, intelligent digital cameras and access control devices in the future.
AI packaged application software (Mass Production)

Safety Surveillance Series (Turing Series)
Intelligent security applications, such as face recognition attendance system, face temperature measurement, ultra 3D liveness face recognition access control, blaze detection, site wearables detection, tripwire detection, etc., provide complete safety control solutions for enterprise, groups, and governments, etc. For example, the face attendance system supports enrollment of more than one million faces, which not only contains high accuracy on recognition within one second, but also can be integrated with the HR system to avoid buddy punch (cheating), which greatly reduces the cost of personnel management. Besides, ultra 3D liveness face recognition can eliminate deceiving access control granting over cheating face photos. Blaze detection solution, which applies AI image process technology to replace the traditional sensor detector, can recognize fire and smoke in very early stage and bridge emergency system for instantaneous countermeasure.

Traffic Management Series (Eno series)
AI engine can automatically judge the conditions of car accidents, illegal stopping, littering, reverse driving, traffic violation, and auto detection on license plate, pedestrian, traffic flow, vehicle classification, and trajectory, etc., which greatly reduces manpower requirement while reinforces performance-surveillance watchover. Especially when the incident occurs, the associated departments can be automatically notified for proceeding engagement, so as to create a fast, convenient and safe smart city network. In addition, aiming at the continuous improvement of the existing image analytics technology like what Eno series intelligent traffic solution conveys, ioNetworks cooperates with the network camera maker to produce a 360-degree digital fisheye camera with strong light suppression and high-power long-distance infrared rays; the accuracy rate over recognizing traffic flow, vehicle classification and trajectory analysis hits the record over 85% even at night time. Because one fisheye camera can cover a two-way, six-lane intersection, it has low construction cost and high efficiency in maintaining analysis.

Smart healthcare products (Hippocrates series)
ToF, Lidar, Radar and other sensing technologies are mainly adopted (non-traditional RGB images). Since the 3D imaging from these sensors is invisible, so that the privacy of patients is maintained. Moreover, with depth information of iTOF arithmetic sensors and AI algorithm, ioNetworks' fall detection could precisely avoid possible misjudgments caused by squatting, sitting and crawling. In addition, ioNetworks' ambition in healthcare industry drives us towards rigorous data collection and AI algorithm development. Following the construction of dataset on radar of respiration and pulse, possible symptoms can be detected through the AI algorithm in the future to assist doctors in judgement. EZ Biosign non-contact physiological, constant measurement solution will be led to mass production in the near future, and become a new force to the Hippocrates series.
HTML5
we are committed to ensuring that our software can be used with the broadest selection of devices.
we are committed to ensuring that our software can be used with the broadest selection of devices.
we are committed to ensuring that our software can be used with the broadest selection of devices.

2019 Expand talent recruitment and channel expansion. It is expected that within five years, with cloud central control software, image management software, AI smart image recognition software, and industrial image server products, it is expected to become Taiwan's number one and world-leading image solution brand.