Perfect physiological sensing detection
EZ BioSign Detection - Physiological induction detects respiratory and heartbeat remotely via radar, which can even be implemented in private places like bathrooms and other specific fields. Wearable device is not required in this case, also, risks are greatly reduced backed by zero blind area.
Following the aging society and the expanding demand for health care, artificial intelligence assistive health care has become an increasingtrend. However, the privacy concern on image portrait and delivery is of an important issue for care centers. Therefore, sensing devices such as radar, iToF and Lidar are used instead of RGB camera on image formation, which can ease the portrait privacy concerns, detect behaviors and physiology, return the falling status and physiological information in real time, reduce the manpower to measurement and care time, and reduce the risk while the patients are unattended.
Advantages of our solution
EZ BioSign Analytics
Different from the recognition algorithm based on RGB image in the past, the behavior detection is established through point cloud map to depth map that accurately distinguishes the movement difference and slight chest fluctuation. It is applied to the medicare fields where wearable devices can't be equipped. Patients are well taken care of with the help of with the 24/7 guardian system governed by the physiological data network that is consutructed by EZ Biosign Detection.
Combining with ioNetworks EZ Biosign Detection user interface, Hippocrates Series sends out alarm immediately once falling is detected, and simultaneously measure and deliver biosign information to care center. Furthermore, complete API interfacing is built to bridge with 3rd party system to allow operation under the same system that clients are familiar with.

EZ Biosign Detection
Physiological sensing detection detects breathing and heartbeat through microwave space, sensing the user's physiological conditions at any time and keeping records, providing more real-time, burden-free physiological information measurement services, and also reducing the risk of contact and infection in the use environment.
Pulse and heartbeat detection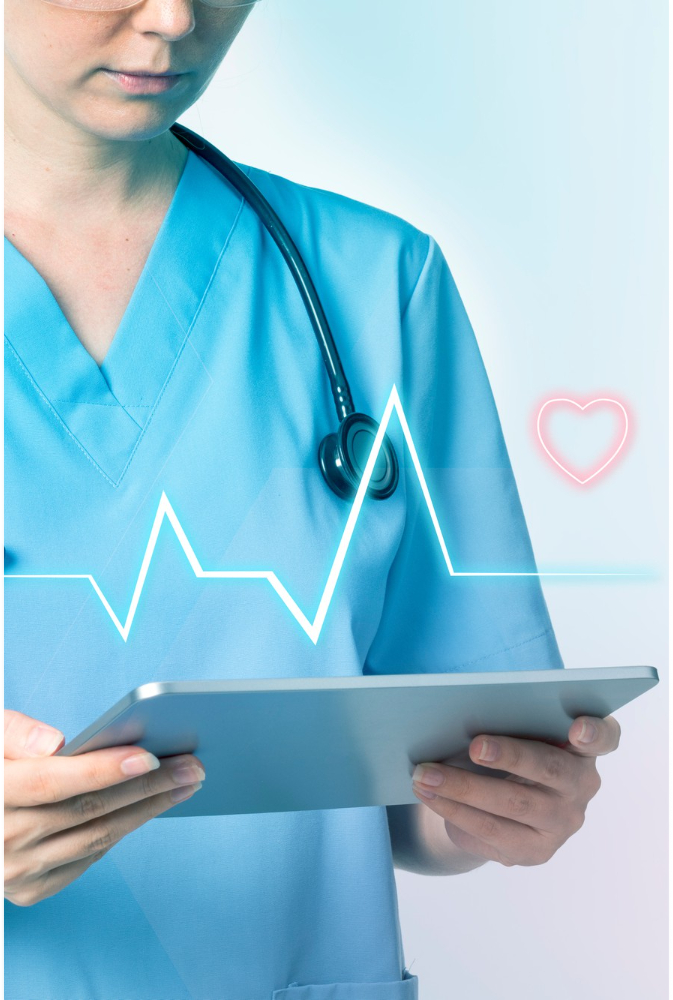 Competitive advantages of EZ physiological sensing detection
Reduce the risk of infection
No need to use wearable devices, reducing the risk of contact and infection in the use environment
Reduce the dead angle of detection range
It can detect breathing and heartbeat through the air through radar, and it can still be detected in private places and bathrooms and other specific areas, reducing dead spots in the care space
High accuracy
The accuracy rate is more than 90%
Instant notification system
Contains a complete instant notification system and multiple notification channels
Combined with ioNetworks EZ Pro VMS
A complete logical notification linkage system, including Email, APP, SMS, Http Push, etc.
Field type suitable for our application