All-round fall detection
EZ fall detection uses depth (Lidar, iToF) sensing device to generate a field depth map, judge portrait behavior, identify fall action, and distinguish similar behavior to reduce misjudgment, so as to achieve the purpose of immediate return and reduce the number of inspections of nursing manpower.
Following the aging society and the expanding demand for health care, artificial intelligence assistive health care has become a trend. However, the privacy concern on image portrait and delivery is of an important issue for care centers. Therefore, sensing devices such as radar, iToF and Lidar are used instead of RGB camera on image formation, which can ease the portrait privacy concerns, detect behaviors and physiology, return the falling status and physiological information in real time, reduce the manpower to measurement and care time, and reduce the risk while the patients are unattended.
EZ Fall Detection
Different from the recognition algorithm based on RGB image in the past, the behavior detection is established through point cloud map to depth map that accurately distinguish the movement difference and slight chest fluctuation. It is applied to the medical environment and the fields where wearable devices can't be equipped Patients are well taken care of with the help of with the 24/7 guardian system governed by the physiological data network that is constructed by EZ Fall Detection.
In 2021, ioNetworks successfully managed to have AI model with fall detection embedded in Ambarella SoC with Sony iToF sensor that replaces the traditional AI server and significantly reduces the cost of this solution. Thus, a more suitable fall detection solution for home usage would launch soon by the end of 2021 to reduce the nursing manpower and privacy concern and to provide 24/7 holistic caring to the patients.

Fall detection system
Fall detection uses a depth sensor to generate a depth map of the field, combined with AI analysis of behavior and posture, eliminates misjudgment opportunities such as squatting, sitting, and crawling, and accurately determines the fall status and reports.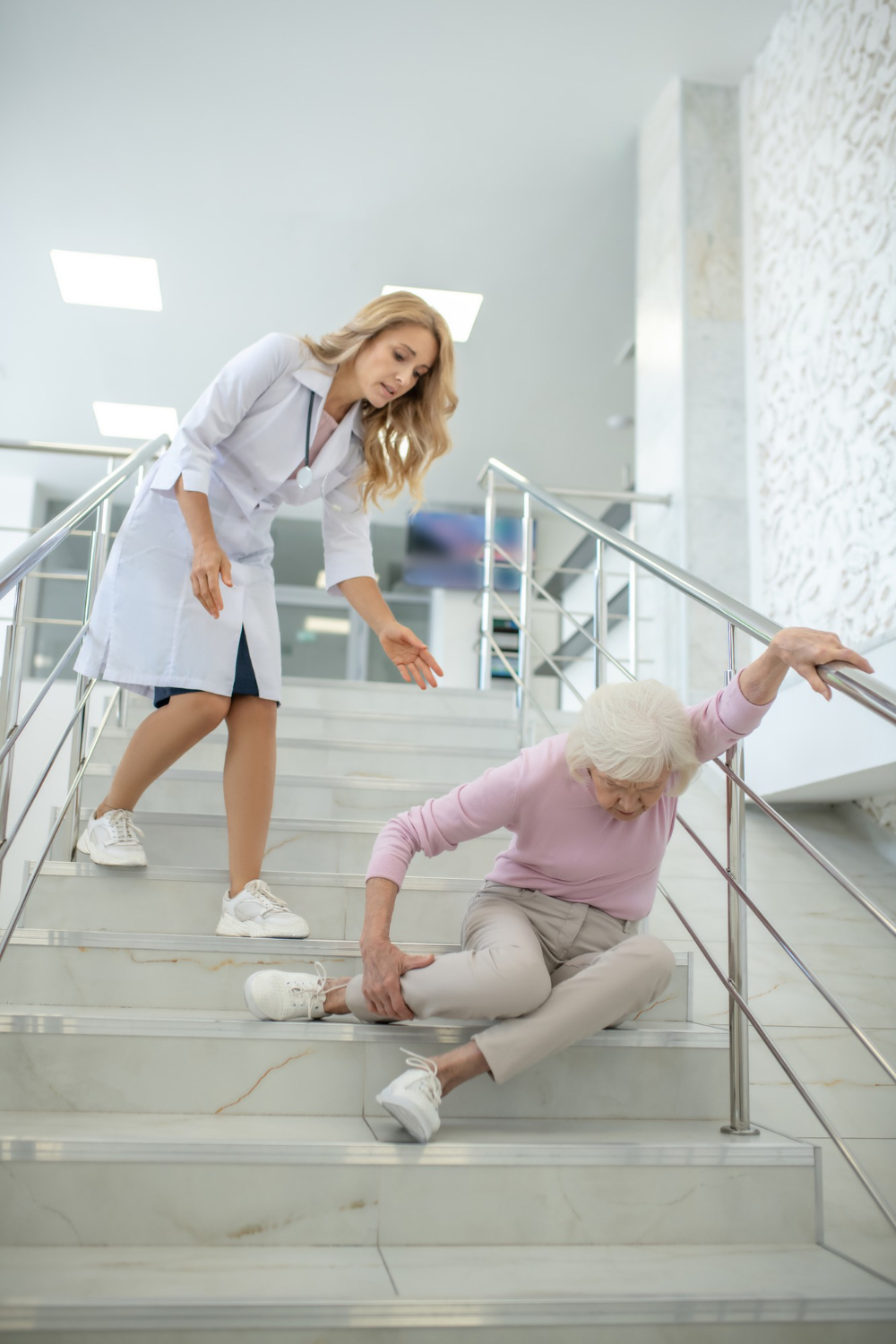 COMPETITIVE ADVANTAGES OF EZ FALL DETECTION
Multi-objects detection
Multiple targets can be identified on the same screen
High accuracy
The accuracy rate is more than 90%
Instant notification system
Contains a complete instant notification system and multiple notification channels
Combined with ioNetworks EZ Pro VMS
A complete logical notification linkage system, including Email, APP, SMS, Http Push, etc.
Field type suitable for our application