The most accurate smart identification service
EZ license plate recognition is one of the most accurate license plate recognition systems in the market. Through data training and the setting of license plate rules of different countries, it can achieve extremely high accuracy on both high-speed vehicles and dynamic recognition of multi vehicles.
Through ioNetworks' AI model, the system can recognize multiple vehicle license plates within in the same frame/camera and clearly identify license plate numbers with vehicles moving at the speed over 200 km/hour. Vehicles from highways or roadside streets can the accurately recognized. Moreover, it can be integrated with third party system with complete API to provide by ioNetworks.
Advantages of our solution
license plate recognition
Vehicle type detection can work alongside with license plate recognition that can further be built with reservation system and presence detection as a comprehensive parkade management system for the sake of vehicle control and traffic analytics in an industrial park. Through integration of white/black list management, autonomous yet strict access control can be realized. Furthermore, having the system operated under EZ Pro VMS, security guard will be able to receive alarm on anomaly on the VMS platform. This helps efficient management of vehicle control.
Following the increasing popularity of AI video analytics and 5G telecom in recent years, technological law enforcement has become an important criteria in the scope of smart traffic. Adopts Intel® latest Processor technology, and is accelerated by Intel® OpenVINO™ tools to reach a high degree of security in detection. Utilization of license plate recognition and violation detection are evident to be more efficient on filing violation charges. This not only reduces manpower sufficiently, but also decreases average time required to process each violation case. This technology thus fulfills the need of planning a safer traffic safety infrastructure, and well protects drivers and pedestrians.
License plate recognition system
License plate recognition
Vehicle and pedestrian detection
White and Black list control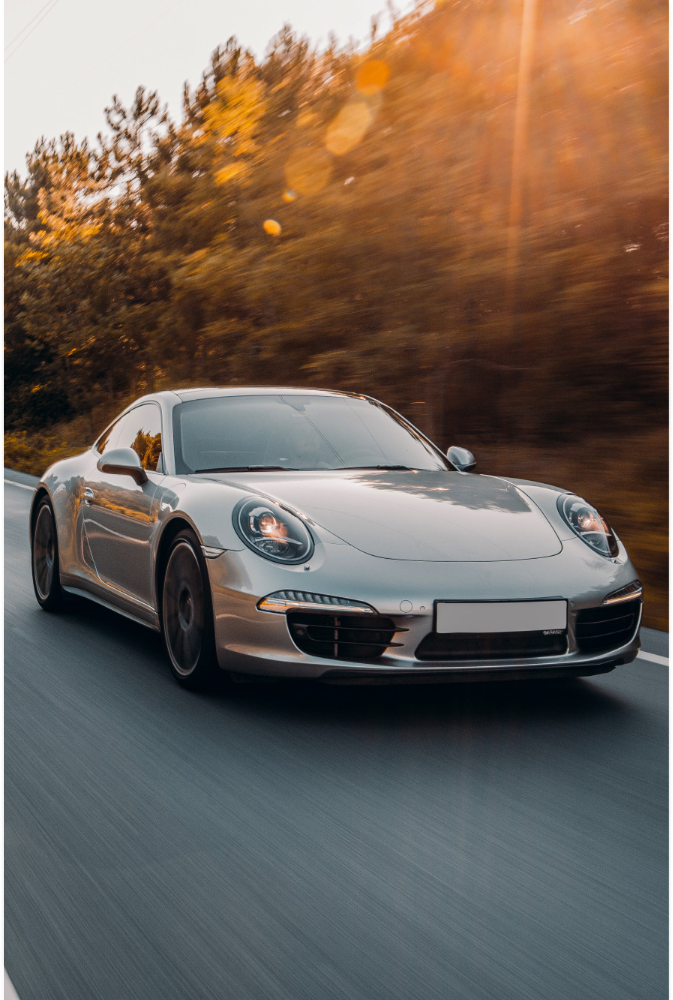 COMPETITIVE ADVANTAGES OF LICENSE PLATE RECOGNITION SYSTEM
High accuracy
The recognition rate during the day is over 96%, and the recognition rate at night is over 90%
Free operation
The effective range of measurement can be set at will
Combined with ioNetworks EZ Pro VMS
A complete logical notification linkage system, including Email, APP, SMS, Http Push, etc.
Field type suitable for our application