Strict restricted area detection
EZ Tripwire Detection provides behavior identification in specific area. Through ROI setting, targeted objects can be dynamically detected, which not only reduces the efforts of security guard but also enhances the safety and protection.
Advantages of our solution
EZ Tripwire Detection
Through ioNetworks'Tripwire detection model, Customer can implement EZ Tripewire Detection at the field of public areas as well as railway, station, tunnel, parking lot, campus or forbidden zone . This solution eliminates surveillance over blind spots, improve the ability of risk control and react real-time while danger occurs.
EZ Tipwire Detection is capable of detecting multiple tripwire zones within in the same frame/cameras long as the targeted object is not over obscure. Moreover, the system can detect and record 24/7 to reduce manpower and reach all-round intelligent surveillance having it run on EZ Pro VMS.

Forbidden zone detection system
Prohibited area recognition exception handling frame setting, restrictions and restrictions on the field and objects, immediately identify the error situation and issue a notification, notify relevant personnel immediately, and avoid personnel situations.
ROI (Region of Interest) dynamic detection
Boundary (Fence) Detection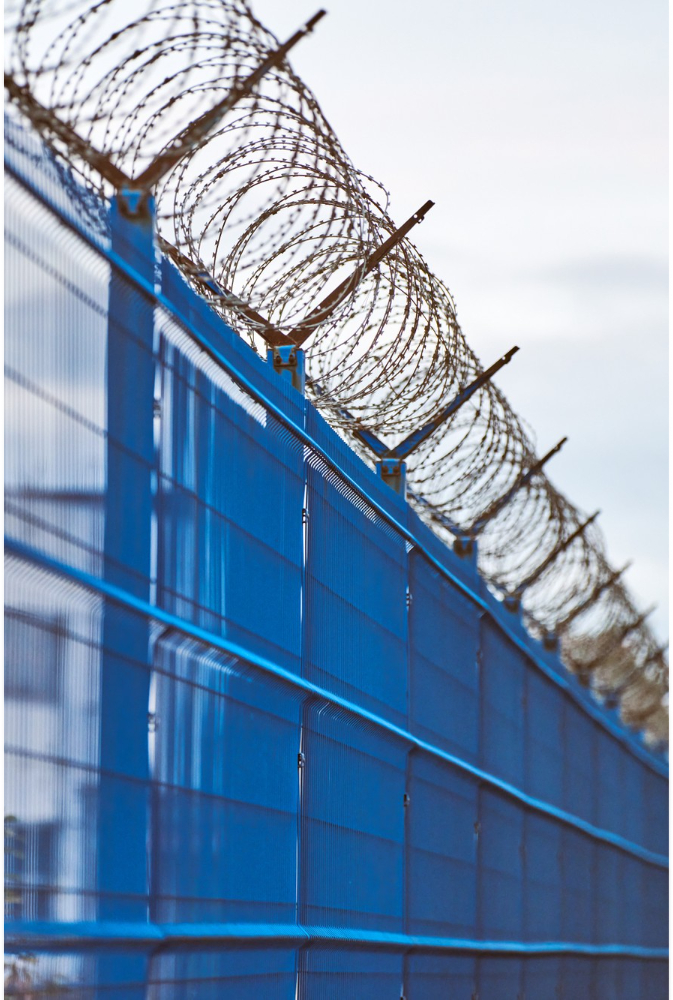 COMPETITIVE ADVANTAGES OF EZ TRIPWIRE DETECTION
Multiple object detection
Multiple targets can be identified on the same screen
High accuracy
The recognition rate during the day is over 90%, and the recognition rate at night is over 85%
Can be set freely
The effective range of measurement can be set by yourself
Combined with ioNetworks EZ Pro VMS
A complete logical notification linkage system, including Email, APP, SMS, Http Push, etc.
Field type suitable for our application