Guaranteed wear detection
EZ wearables detection is used to identify the personal protection equipment on the construction site, and identify the helmet and safety vests worn by the workers, so as to ensure that each worker literally complies with the construction regulation to assure safety. Moreover, EZ wearables detection can detect specific clothing via extensive training on the collected data. It not only reinforces strict checking but also ensures the safety precaution get precisely implemented for the sake of protecting the employers and employees.
Advantages of our solution
EZ Wearables Detection
Through ioNetworks' wearable detection model, the system ensures that every construction worker literally abides by the regulation by identifying whether they wear personal protection equipment. This not only reduces the risk of safety issues, but also assists the operators in implementing the site safety management.
EZ Wearable Detection is capable of detecting the right wearable of multiple personnel within the same frame/camera. as long as the targeted object is not over obscure. Moreover, the system can detect and record 24/7 to reduce manpower and reach all-round intelligent surveillance have it run on EZ Pro VMS.

Wear detection system
By identifying whether site personnel are wearing safety equipment, it is ensured that each construction worker actually abides by construction regulations, reduces industrial safety risks, and assists the industry in implementing site safety management.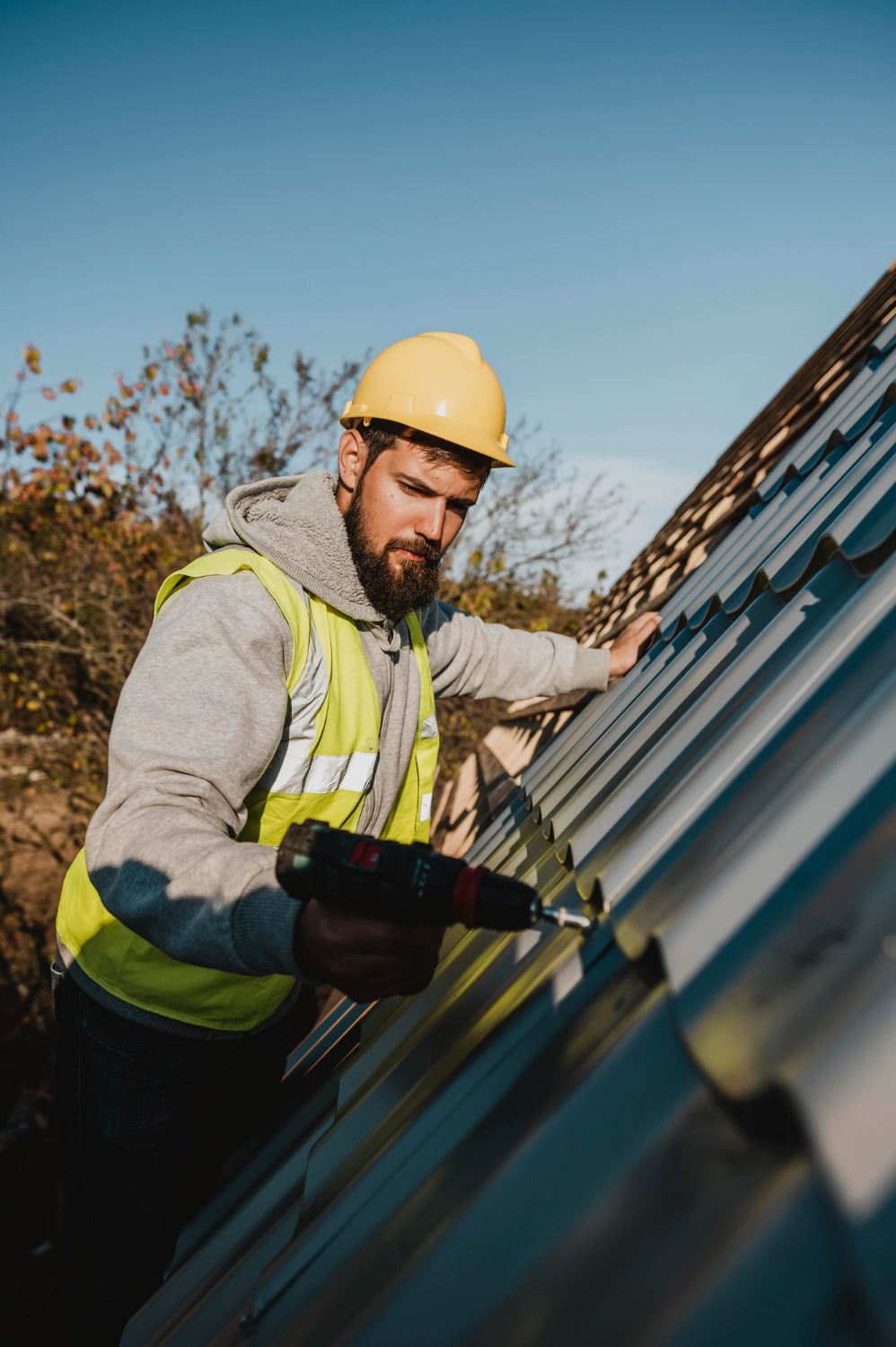 COMPETITIVE ADVANTAGES OF EZ WEARABLE DETECTION
Multiple object detection
Multiple targets can be identified on the same screen
High accuracy
The recognition rate during the day is over 90%, and the recognition rate at night is over 85%
Can be set freely
The effective range of measurement can be set by yourself
Combined with ioNetworks EZ Pro VMS
A complete logical notification linkage system, including Email, APP, SMS, Http Push, etc.
Field type suitable for our application