Real-time fire detection
EZ blaze detection detects smoke and fire by analyzing videos from IP cameras. Different from traditional fire and smoke detector, ioNetworks uses deep learning algorithm to identify fire and smoke and break out the alarm right at the moment when fire or smoke occurs.
Advantages of our solution
EZ Blaze Detection
Through ioNetworks'fire and smoke detecting model, Customer can implement EZ Blaze Detection at the field of home, office, construction site, tunnel, etc. to set out alarms at the preliminary stage to avoid enormous loss and improve the ability to control risk and react real-time at the initial stage of danger.
EZ blaze detection is capable of detecting fire and smoke within the same frame/camera as long as targeted object is not over obscure. Moreover, the system can detect and record 24/7 to reduce manpower and reach all-round intelligent surveillance having it run on EZ Pro VMS.

EZ blaze detection
Fire detection uses AI images to identify smoke and flames, and raises alarms as soon as the fire occurs, and informs relevant personnel to deal with them immediately, reducing the hazards and losses.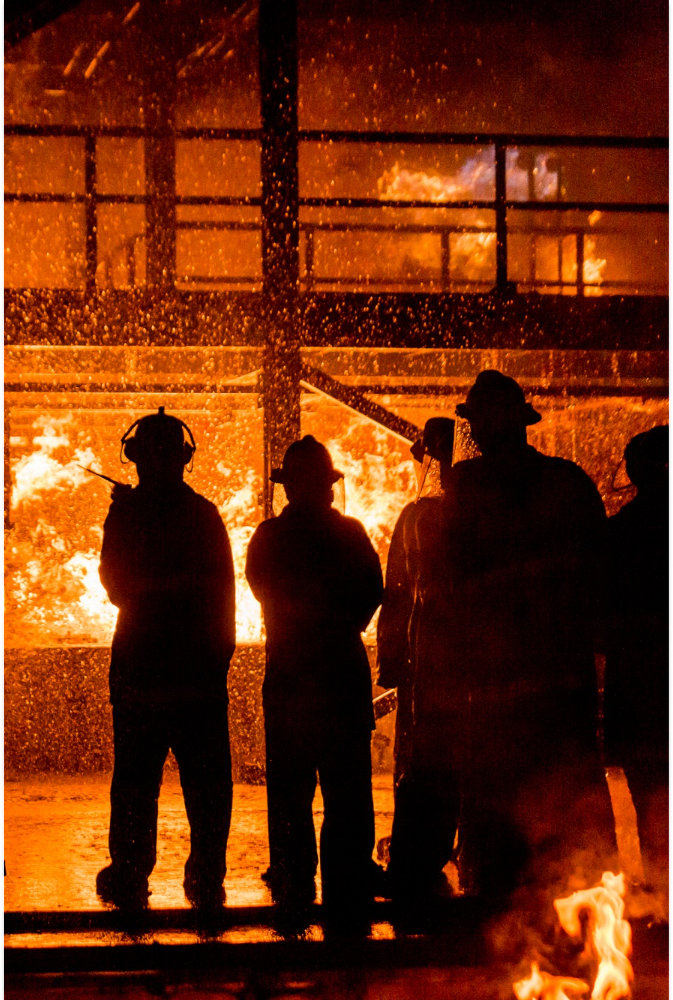 COMPETITIVE ADVANTAGES OF EZ BLAZE DETECTION
Multiple object detection
Multiple targets can be identified on the same screen
High accuracy
The indoor recognition rate is over 90% during the day and 85% at night; the outdoor recognition rate is over 85% during the day and over 80% at night
Instant notification system
Contains a complete instant notification system and multiple notification channels
Combined with ioNetworks EZ Pro VMS
A complete logical notification linkage system, including Email, APP, SMS, Http Push, etc.
Field type suitable for our application