Introduction
S Corporation is a global leading oil company with over 60 billion USD annual revenue and 9,000 employees. They have over 20,000 gas station and approximately 50% the gas stations provide self-service. Main business activities is to refine, market and sell petroleum products.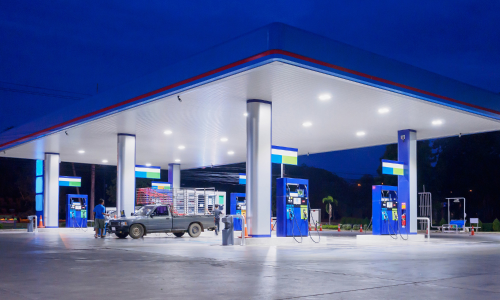 In order to ensure the safe behavior of fueling, reduce cost to security and efforts of cashier, M corp. adopts Sharp POS system integrated with ioNetworks EZ Pro VMS to zoom-in the camera around the pump on the tank for checking whether the nozzle is being put on the right position. Driver would be authorized to fill up while cashier will press "ok" on Sharp POS system after the confirmation of the right position of nozzle. M corp. is capable to manage and connect all the cameras of national gas stations via ioNetworks EZ Pro VMS. PS: Membership system in synch with EZ License Plate Recognition(ENO Series) is under planning.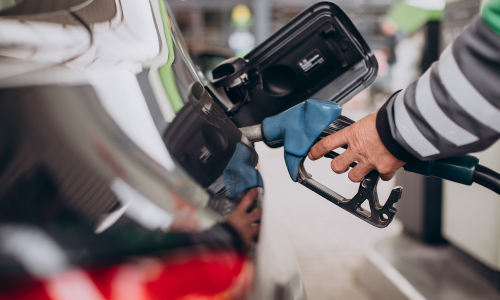 Results
Reduce Manpower by 30%

Reduce time to the fueling activation up and video evidence archive searching by 30%

Notification via APP, Email, video pop out, SMS, user could monitor the safety of the whole gas stations in Japan in real time.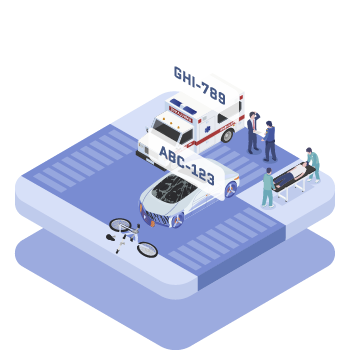 Eno Series-EZ License Plate Recognition
Through ioNetworks' AI model, the system can recognize multiple vehicle license plates within in the same frame/camera and clearly identify license plate numbers with vehicles moving at the speed over 200 km/hour.
Read More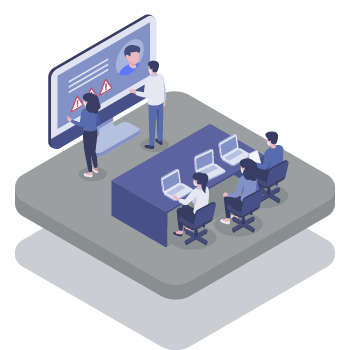 EZ Pro VMS
EZ pro VMS discovers and streams video from network cameras, RTSP or HTTP links, and virtually any device or media source.
Read More